Skip to Main Content
It looks like you're using Internet Explorer 11 or older. This website works best with modern browsers such as the latest versions of Chrome, Firefox, Safari, and Edge. If you continue with this browser, you may see unexpected results.
More Resources at the SERC Library
To find more resources available for loan or use at the SERC Library, please explore the SERC Library catalog and resources found at the links below. If you have questions, please contact the SERC Library staff at library@ctserc.org.
Child Mind Institute Resources
The Child Mind Institute maintains a comprehensive list of materials that can assist educators in responding efficiently to mental health or other learning concerns for the students in their classrooms. Explore the guides, classroom strategies, and other resources by clicking the button below.
Articles that may prove helpful to educators may include:
SEL Resources: Videos | CASEL
"CASEL offers a comprehensive collection of high-quality social and emotional learning (SEL) tools and resources to inform and support educators, researchers, policymakers, and parents who are leading this work in the field. Resources have been selected by CASEL staff, consultants, school district partners, field collaborators, and others."
Educators and parents may find particular interest in some of the following materials:
Distance Learning with Common Sense: SEL and Supporting Students from a Distance
"Weighing on many teachers' minds in today's "new normal" is how they will support students from a distance. In this episode, Jennifer Ehehalt, senior regional manager at Common Sense, sits down with Kat Crawford of the Center for Educational Excellence in Alternative Settings to discuss three strategies that offer social-emotional support during uncertain times."
Edutopia Resources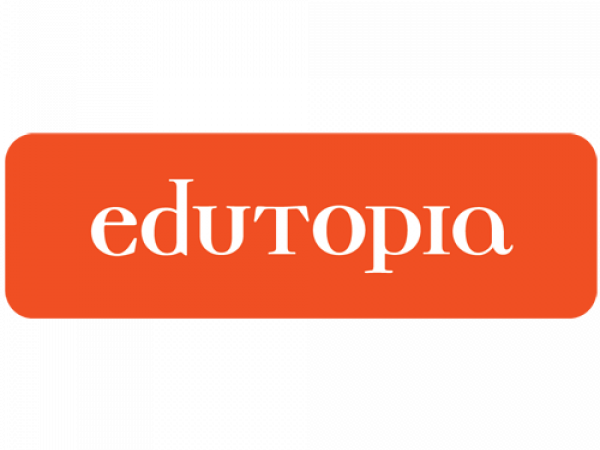 Connecting SEL and Equity in Hybrid Learning Classrooms
"Common social and emotional learning strategies also promote equity, contributing to all students' feeling of belonging in school." This article provides 4 Social-Emotional learning practices that can promote equity in hybrid learning.
In Schools, Finding Hope at a Hopeless Time
"Research shows that hope is a measurable, learnable skill—and to feel hopeful, students and teachers have to work at it." Learn more about ways to support hope in the classroom environment.
2021 SEL Exchange Virtual Summit : Beyond Talk: Building Tomorrow Together
Beyond Talk: Building Tomorrow Together
SEL and Civic Learning for Empowered Youth
Thursday, October 14 from 12:00 pm to 4:00 pm ET
Hosted by the Collaborative for Academic, Social, and Emotional Learning (CASEL), the Social & Emotional Learning (SEL) Exchange is a unique and timely national forum for those who are committed to creating caring, productive, and equitable schools and communities that develop the whole child and ensure that all students can thrive. With demand for SEL at an all-time high, now is the time to come together, share what we know, and anchor ourselves in advancing high-quality research, implementation practice, and policies.
Social Emotional Learning Activities | Prodigy Game
The Prodigy Game offers 25 tips to develop more social-emotional learning in the classroom. Activities are available for all ages, including preschool, kindergarten, and elementary school students.
Respectful Ways Social Emotional Learning Program

Respectful Ways Social Emotional Learning Program is a PreK-12 digital curriculum offering 300 free online activities that teach children social skills and emotional intelligence. Students need to feel connected during uncertain times. This is a great opportunity to teach them empathy for others, how to persevere through tough times, and the responsibility to do the right thing. The website offers free access to three or more participants