Skip to Main Content
It looks like you're using Internet Explorer 11 or older. This website works best with modern browsers such as the latest versions of Chrome, Firefox, Safari, and Edge. If you continue with this browser, you may see unexpected results.
More Resources at the SERC Library
To find more resources available for loan or use at the SERC Library, please explore the SERC Library catalog and resources found at the links below. If you have questions, please contact the SERC Library staff at library@ctserc.org.
Professional Support Webinar Series for Families
Presented by the Connecticut State Department of Education, this resource provides webinars for a variety of topics, including:
Managing Anxiety During Reopening
This article by the Child Mind Institute provides strategies to help parents stay calm and adjust to the "New Normal".
More helpful articles and stories designed for families are provided on the Child Mind Institute website. All resources on the site are provided in both English and Spanish.
Self-Care For Kids By Age: Everything You Need To Know
"It is a critical time for children and teenagers to learn the importance of taking care of themselves and their communities. Self-care can help kids of all ages become more introspective and aware of their physical and emotional needs. It can also prepare them to effectively handle future stressors. Even small acts of self-care and self-help can decrease stress, improve relationships, and promote wellness of the body and mind. Keep reading to learn more about self-care for kids by age from ChildSavers therapist, Holly Jones, MSW."
How Parental Self-Care Helps Kids Weather Pandemic Stress
In conversation with CNN, psychotherapist Sara Waters provides a closer look at the importance of adult self-care on children's resilience. A list of supportive, self-care-themed books for both parents and children is also provided.
Peaceful Parent Institute
Simple Ways to Teach Mindfulness to Kids
Provided by the Peaceful Parent Institute, this guide features 13 simple ways to support mindfulness at home and discusses why this skill is so important for child development.
Discipline Without Punishment Video Series
This series of 5 videos discuss the peaceful parenting approach while answering some common questions such as,
How can I move away from the yelling, threats, and bribes?

Why I should avoid the moralizing lectures that my child reacts to?

How can I maintain strong leadership in parenting my child?

How can I create more harmony in my family?
Finding Their Fit: Giving Kids the Sense of Belonging
This article from Prepared Parents supplies a guide full of tips to build meaningful conversation, support self-direction, and encourage belonging as a mindset for children at home.
Help Kids Balance Their Media Lives by Common Sense Media
"From phones and tablets to streaming movies and YouTube, tech and media are everywhere. Kids love easy access to shows, games, and information. Parents and caregivers love that kids can learn on the go (and stay busy when dinner's cooking). But it's easy to overdo it when the phone never stops pinging and the next episode plays automatically. Families can keep media and tech use in check by following a few simple practices. Check out these 5 tips!"
Get parenting advice on all things media by exploring the Parenting, Media, and Everything In Between section on Common Sense Media. The site provides help for parents with these resources:
Parent's Ultimate Guide To... which provides important information about Zoom, Google Classroom, YouTube, and other online media
Parent Trapped

podcast which "checks in with authors, educators, and celebrities to bring you real-world stories and tips"

and so much more!
Managing Distance Learning | A Guide for Parents
"The pandemic highlighted the importance of home-school collaboration, and more than ever the parents become an essential and integral part of the success of distance learning. In this session, Dr. Queena Lee-Chua will be speaking on how parents can help manage distance learning. This way we can ensure that distance learning is fully supported at home."
How Predictable Routines Can Support Students This Summer | Edutopia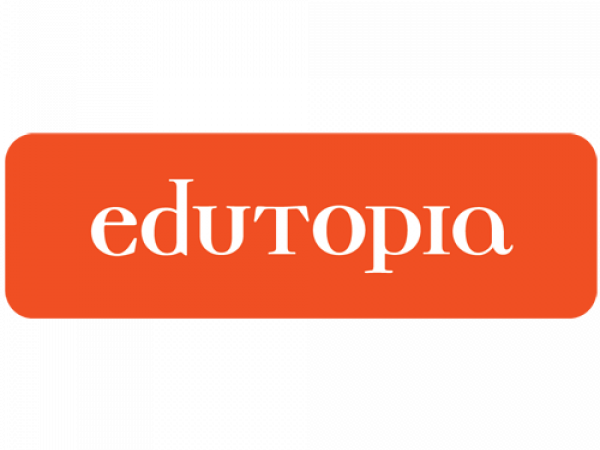 "As a difficult school year comes to a close, many students will benefit from planning ahead for summer well-being." By focusing on routines, using the summer for well-being, and focusing on connection, parents and teachers can ensure children's social and emotional well-being is supported.