Skip to Main Content
It looks like you're using Internet Explorer 11 or older. This website works best with modern browsers such as the latest versions of Chrome, Firefox, Safari, and Edge. If you continue with this browser, you may see unexpected results.
More Resources at the SERC Library
To find more resources available for loan or use at the SERC Library, please explore the SERC Library catalog and resources found at the links below. If you have questions, please contact the SERC Library staff at library@ctserc.org.
Help Your Kid Understand The Language Of Math
Get your child motivated to learn math by trying these easy tips at home.
Daily Math Activities : Bedtime Math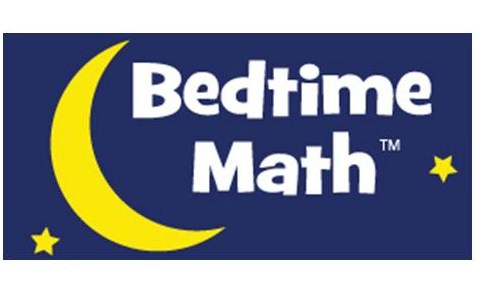 Provided by Bedtime Math, Daily Math provides a daily post about how math connects to the world through interesting stories. This resource would be great to support learning at home or can be used by educators in the classroom,
Or download the Bedtime Math App on your iPhone/iPad or Android on your desired device. The app is available in both English and Spanish and provides a great way for families with children ages 3 - 9 to enjoy math together.
Prodigy Game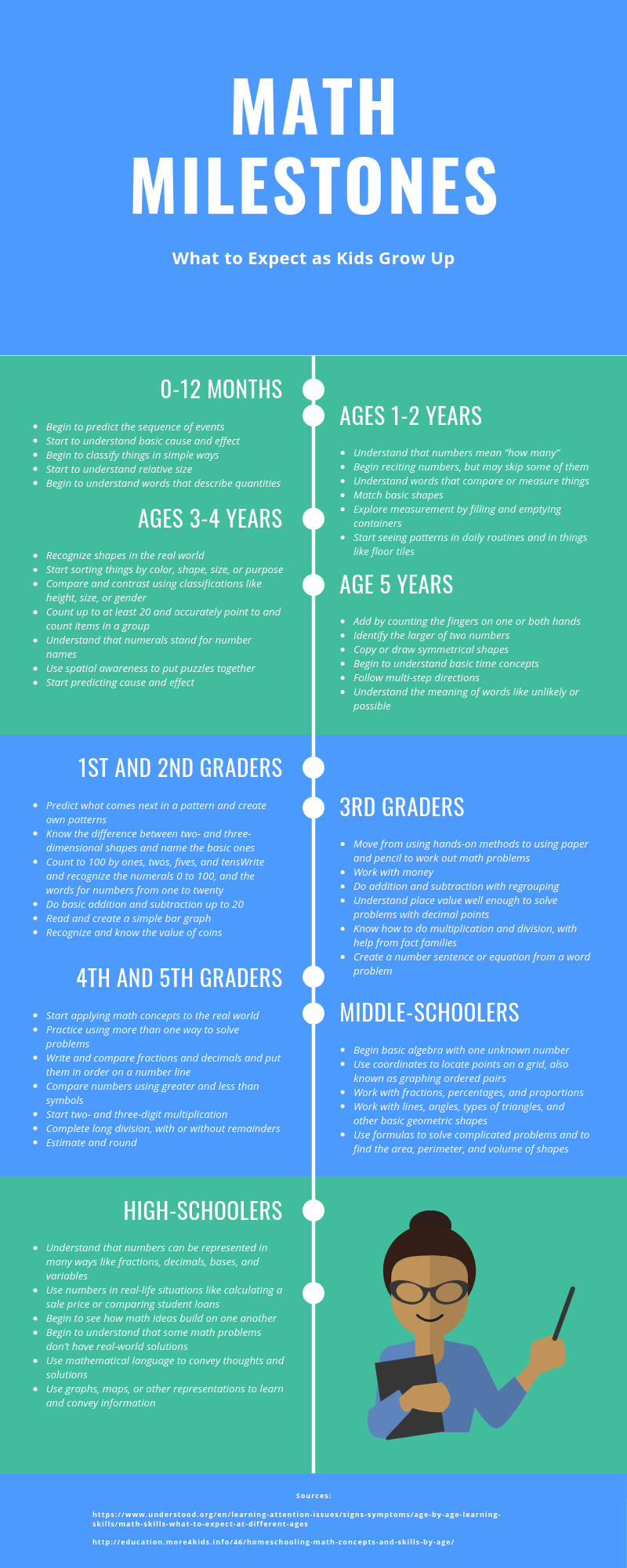 Child Struggling with Math? 12 Signs and 7 Ways to Help
Parents often remark the causes and symptoms can vary from child to child, which is why we'll outline and help you understand:
What causes children to struggle with math

Common signs among children struggling with math

How parents and teachers can help a child struggling with math
Or use the Prodigy Math Game to help students practice curriculum-align math in an app that can motivate students to engage in math skills at home or in the classroom.
4 Things K-12 Schools Can Do To Combat Math Learning Loss
"It's too soon to draw final conclusions from this attempt to quantify the pandemic's toll on math performance. Many low-income students, who are predominately black and brown, didn't take the assessments and therefore aren't represented in this data. We may not have the full story yet, but we don't need to wait for a more comprehensive study to start helping students meet performance goals."
Read through this four-step action plan for combating math learning loss in schools.
Wide Open School - Math Resources
"Keep up your math practice with virtual and offline math activities. Find free math games, apps, and activities to do at home." This website provides a selection of resources for each grade level, including activities, interactives, lessons, videos, and worksheets, that will allow parents to work with their children to build math skills at home.
How to address learning loss this summer | Renaissance
Renaissance discusses how to "capitalize on the summer of 2021 as an opportunity to catching up students in re4adin and math as well as how assessments can inform the process"